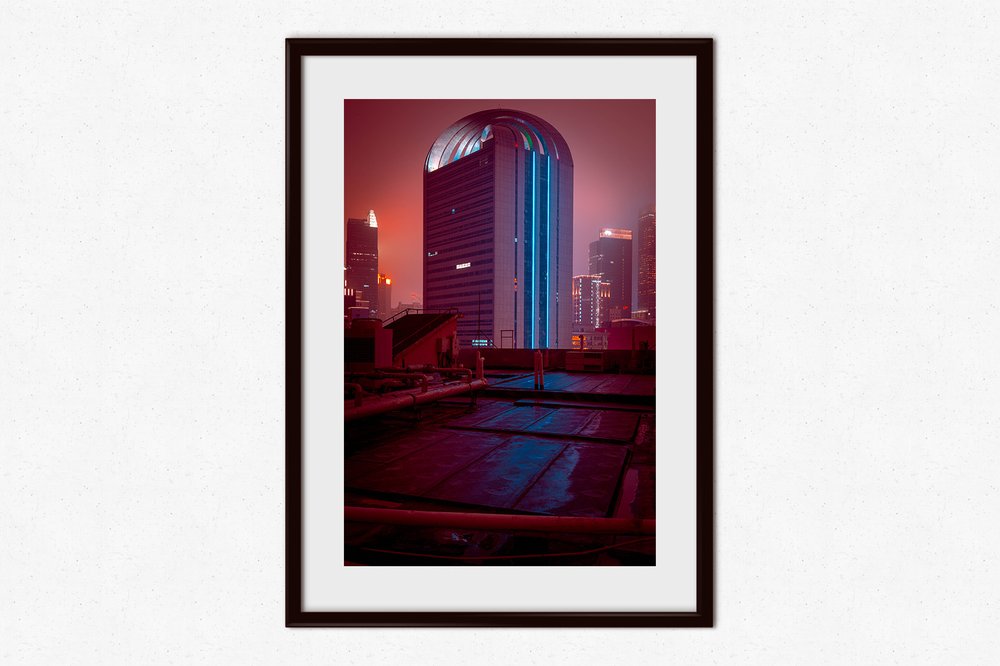 DERIVE SHANGHAI 6
Special edition from the Pearl of the Orient – Shanghai.
Each size limited to 8 editions.
Printed on premium gallery-quality paper in Ginza, Tokyo.
By purchasing this print you will also help support my next photography book and exhibition project.
========
A2 Edition:
24" × 16" Size Print (420mm × 594 mm)
A0 Edition:
46" × 33" Size Print (841mm × 1189mm)
========
All prints come unframed.
Orders take 14-21 days to print and ship internationally.
Prices are in USD.